Trevor Ombija is widely considered as one of Kenya's most in-demand news anchors. After graduating from the University of Nairobi with a degree in journalism, Ombija has built a reputation for success and quality.
He worked, as an assignment desk editor at CCTV Africa from May 2012 to July 2013. He then proceeded to work as an assistant sea exports coordinator at international logistics company SDV from February 2010 to April 2011.
Trevor Ombija is an entrepreneur in addition to his media job at Citizen Tv, where he hosts the Monday live show. Trevor is a senior partner at Crestwood Marketing and Communications Limited.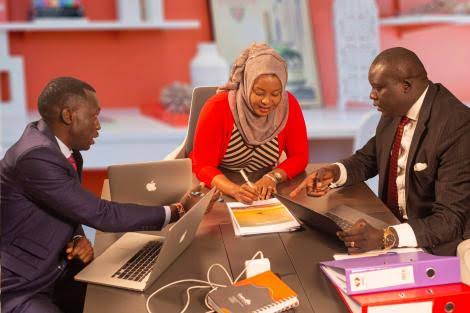 David Osiany, who was in 2021 appointed as a Chief Administrative Secretary in the Ministry of Industrialization, Trade, and Enterprise Development, founded this company.
It works with high-end clients such corporations and government agencies like the Ministry of Health, Kenya Wildlife Services, and other government agencies.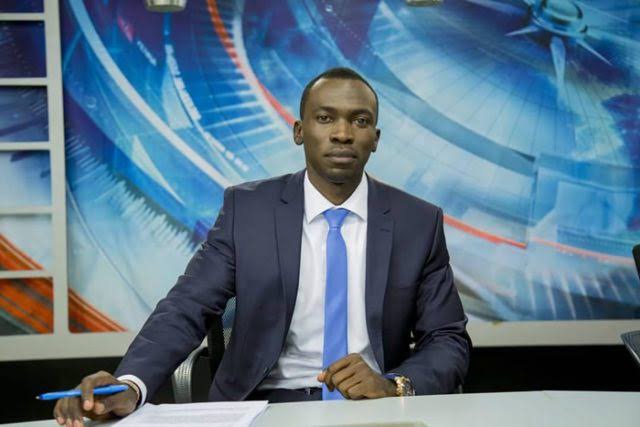 Crestwood was in 2015 tasked with branding and administering the Ministry of Health's concurrent session during the International Conference on Population and Development.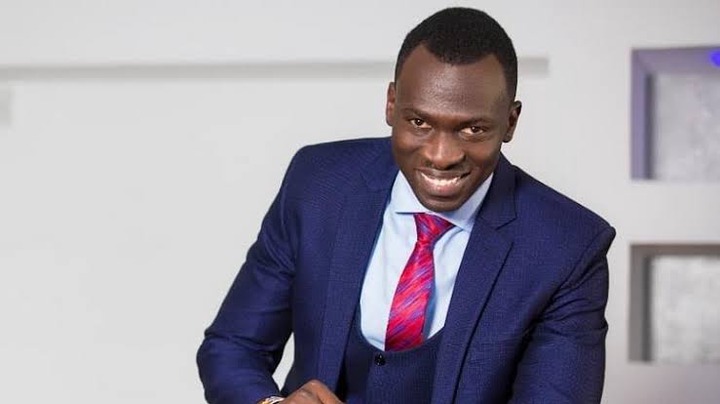 Ombija's main focus at the firm is public and media relations, which aligns with his media background. The firm is worth millions and is said to be one of the most sought-after in the public relations industry.
Subscribe to watch latests videos